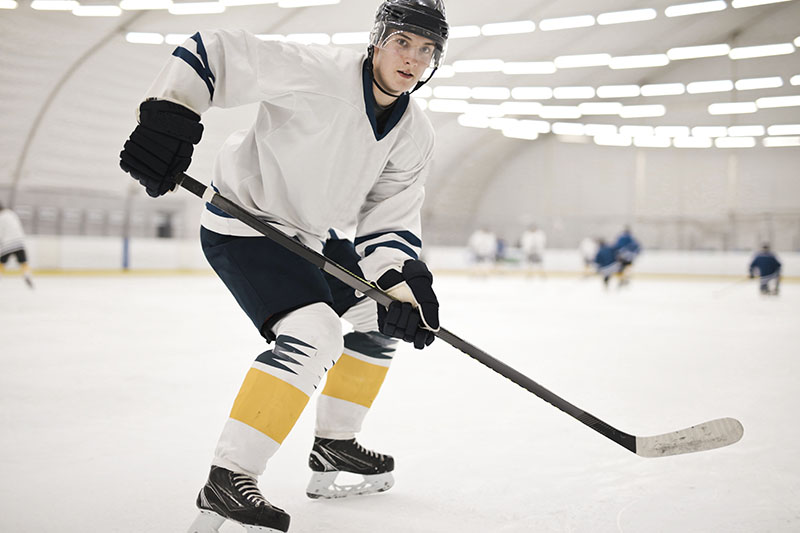 THE RINK
At Elite Edge we offer a unique opportunity to strengthen all players skill development. With a rink dimension of 40×90, our facility allows us to work with players in a smaller capacity and tighter areas. The game of hockey is very fast and its only getting faster each year. With less time and space out on a regulation sheet of ice, our facility allows us to improve our players decision-making quickness and ability to create more time and space through skill development.
---
THE GYM
When you train at Elite Edge, you tap into world-class strength training in an atmosphere that pushes you harder than you would on your own. Taking into account our 3-Phase Stress Adaption Program, each workout will be manipulated to the client's pre-workout CNS stress test score. This will help our trainers to determine the intensity of that day's work out, allowing room to adjust both the volume and specific exercises accordingly.
The gym is an inspiring place to train, offering state-of-the-art equipment to enhance your experience. Our sports performance training model improves functional movement and supports the stress and physical demands of life and athletics. We help athletes of all levels strengthen what's inhibited, decrease injury risk and build strength, power and speed.Here at Elite Edge, you are a part of a motivated community of ambitious professionals who are serious about what they do and how they do it. Our gym can accommodate whatever level of passion and motivation you bring to each workout.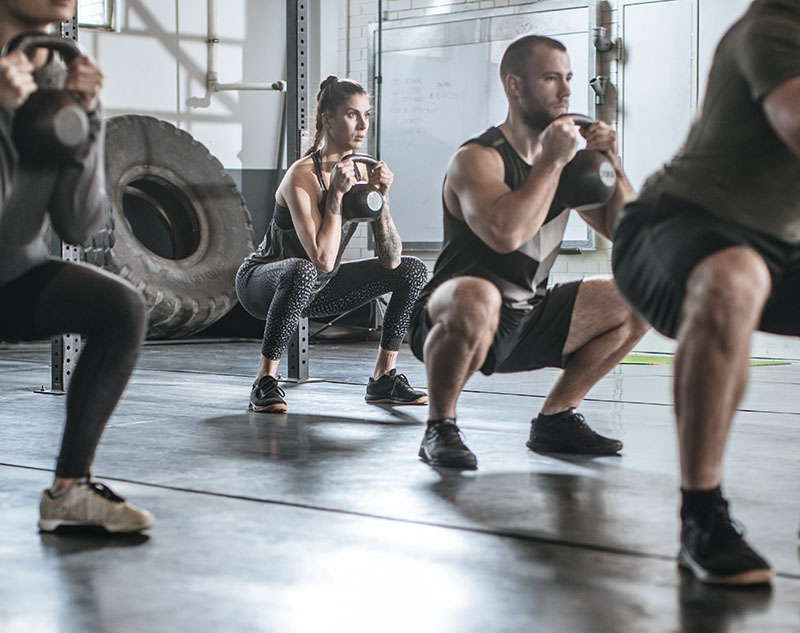 WHAT YOU'LL FIND AT THE ELITE EDGE SPORTS PERFORMANCE CENTER:
1,600+ s/f of training space
24' Custom Monster Rogue Rig
State of the Art Performance Equipment
Olympic bars, bumper plates, assault bikes, 5-100 lb. DB pit, Hex bars, Prowler, TRX and much more…
Lockers and showers
Artificial turf
Roll-up garage door