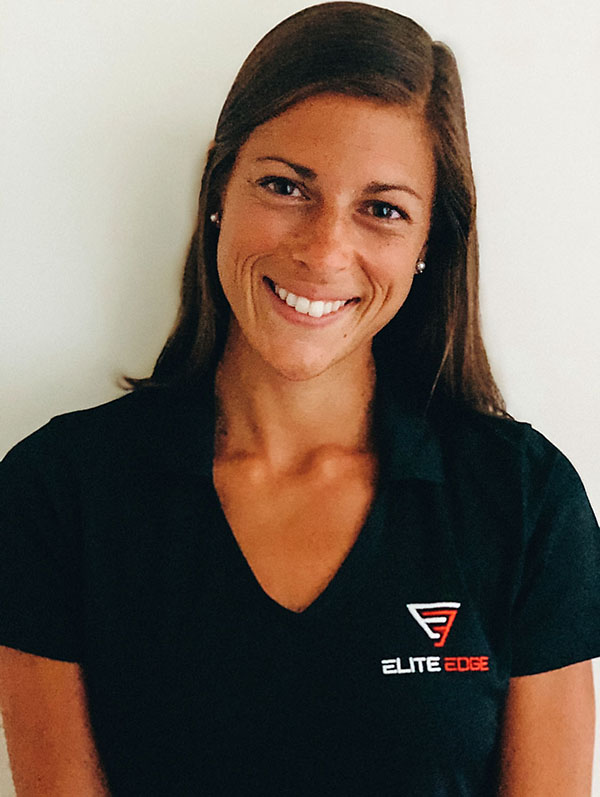 Haley McCarthy
Mental Health Therapist
haleymccarthy@elite3edge.com
585-704-6258
While playing soccer at the University of Vermont, it became clear to me how important mental toughness was. Athletes often focus on the physical side of the sport while neglecting the mental portion of it. I believe that to be a complete player, it is necessary to understand and set goals for both the physical side as well as the mental side of the game.
There are so many times when things that are happening outside of our sport impact how we play, perhaps without us even knowing it. My goal is to help athletes understand and achieve their goals while building mental strength and toughness in all areas of their lives.
For more information about my skills and qualifications, check out my bio here.
Our mental wellness services include:
Individual sessions
Family sessions (the identified client and 1 or more family members)
Sessions lasting 50 minutes
Email or call to schedule appointment
Call to inquire about pricing